What to Buy at
If you hate to shop or find it overwhelming, we've got you covered.
What to Buy at is a weekly series featuring our top picks from the new arrivals from your favorite retailers. Every Monday, you'll discover new finds, based on our readers requests and questions.
Each week, we focus on one brand, including: Old Navy, J.Crew, Ann Taylor, Talbots, Express, Nordstrom, and many more!
We shop so you don't have to.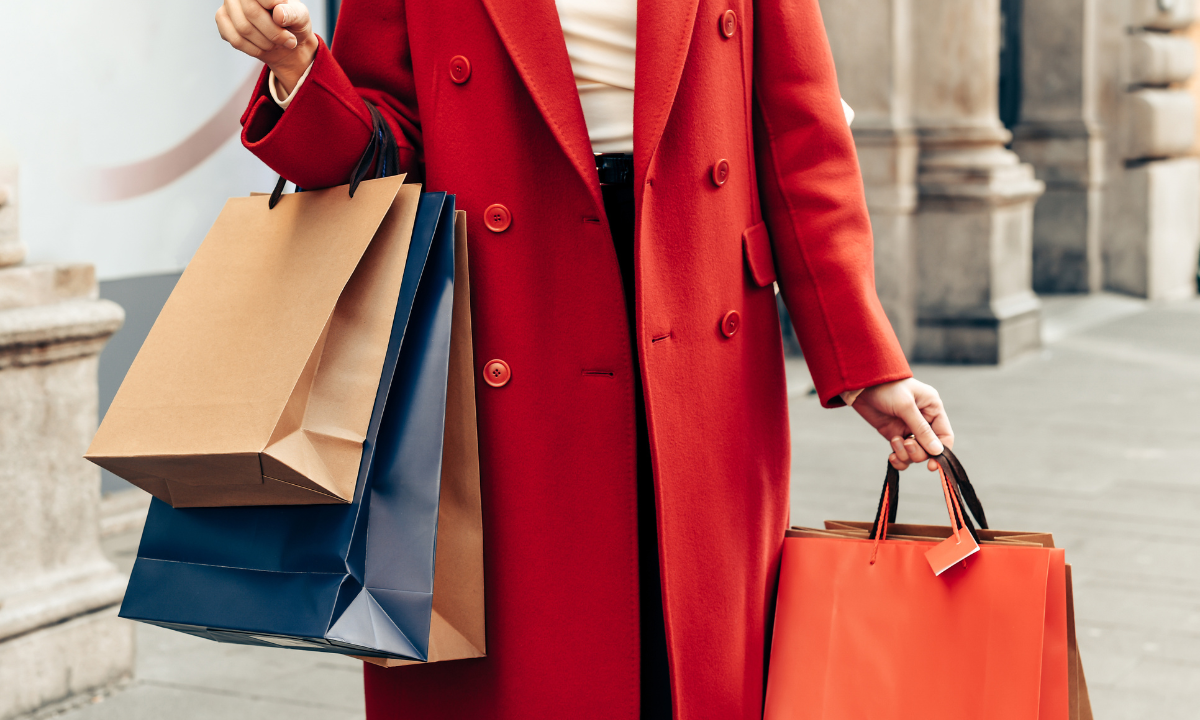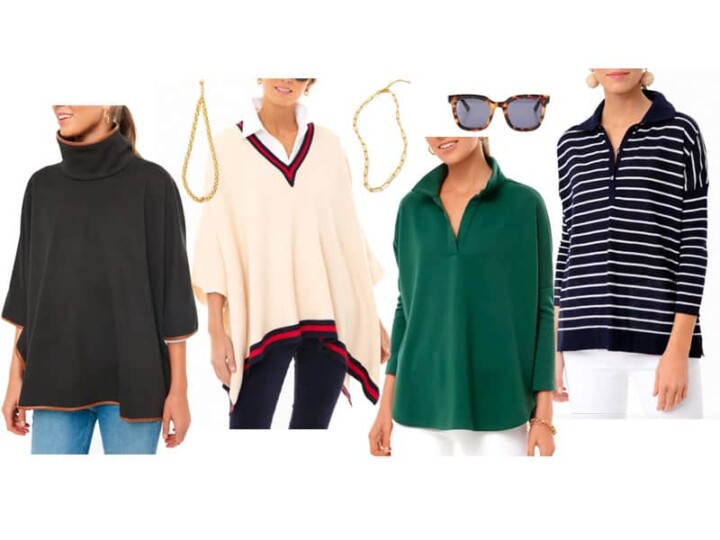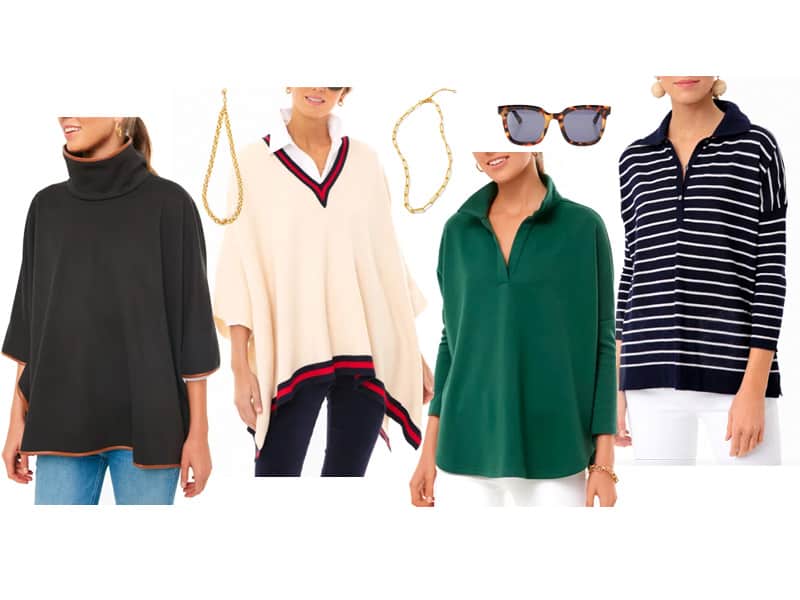 My Favorite Boutique-Style Online Retailer.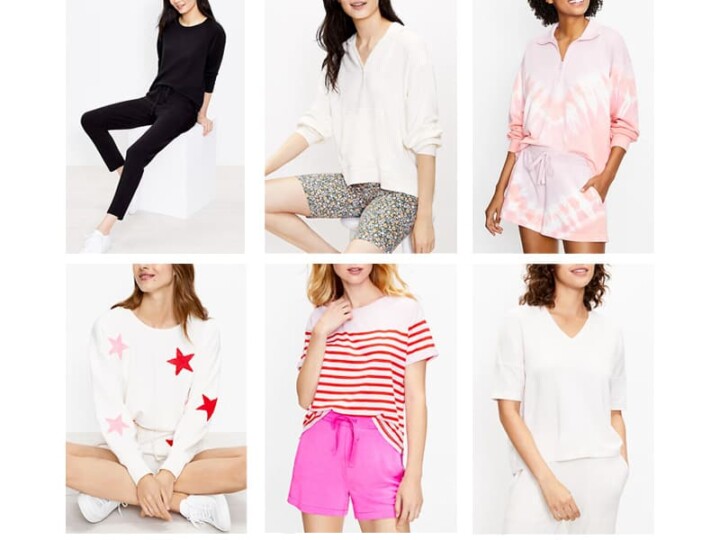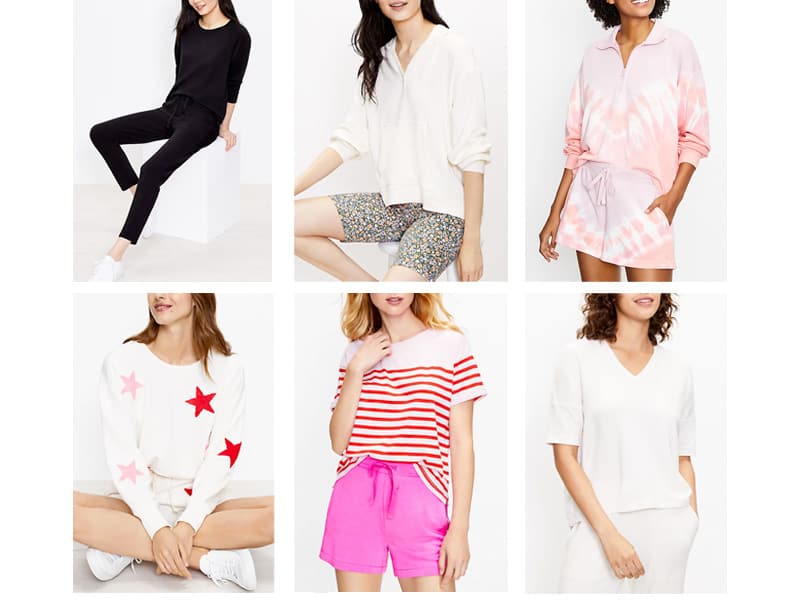 Take 40% off with code WANT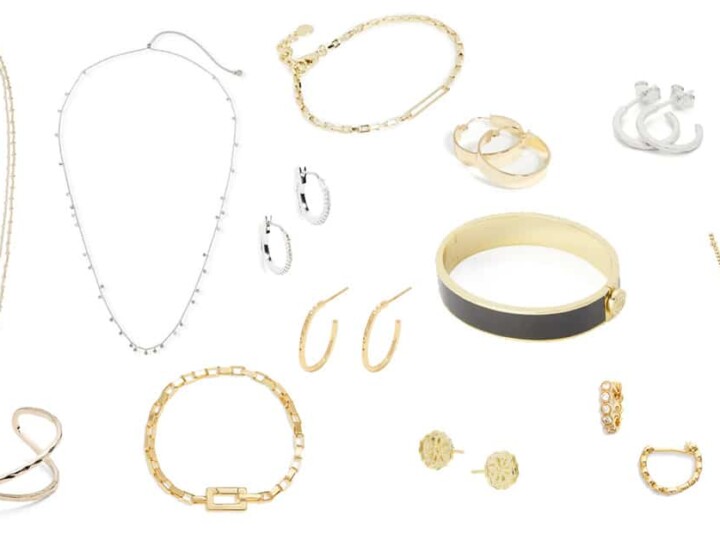 Affordable, Everyday Jewelry in Gold and Silver Tones