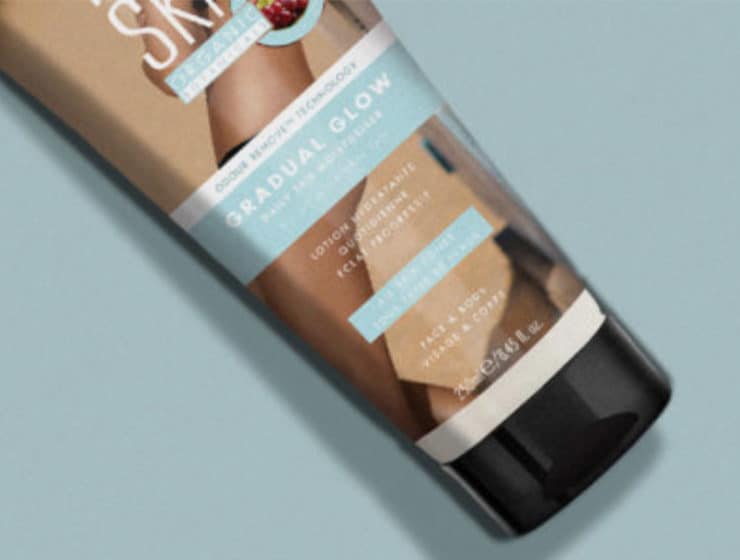 As you can tell from the theme of the blog posts, we are READY for…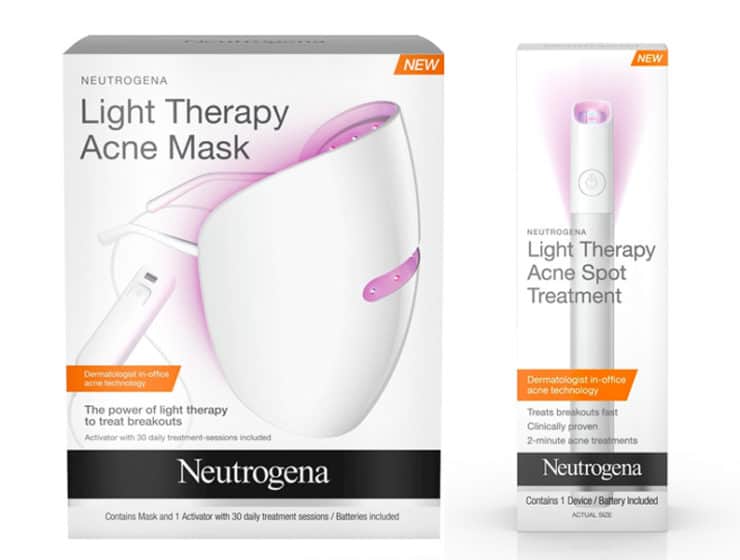 I've dealt with adult acne since I turned 30, almost immediately after my youngest was…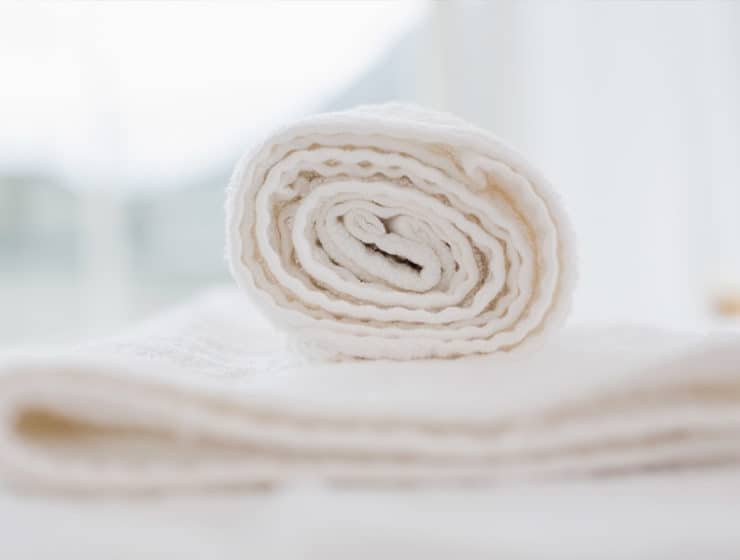 The secret to glowing, healthy skin is the double cleanse. A simple process to add to your routine that guarantees your skin is clean and exfoliated.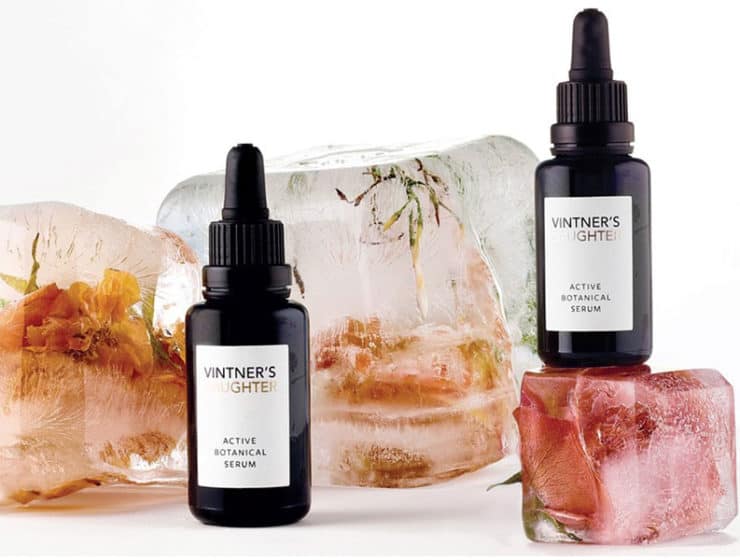 It's Giveaway Time! Once a month, for all of 2018, we are giving away one…
Where I splurge, where I save and the one product I never want to live without.
Urban Decay Quick Fix Primer, $15 (Travel Size), Urban Decay All Nighter Makeup Setter, $15…