While we were mapping out our 2019 plan we thought, wouldn't it be fun if we had a more formal "Q&A" series?  We receive dozen of questions every week on Facebook, via email and in the comments.  It's easy to miss them, or see them too late.  So we thought, let's create a regular series with a formal process.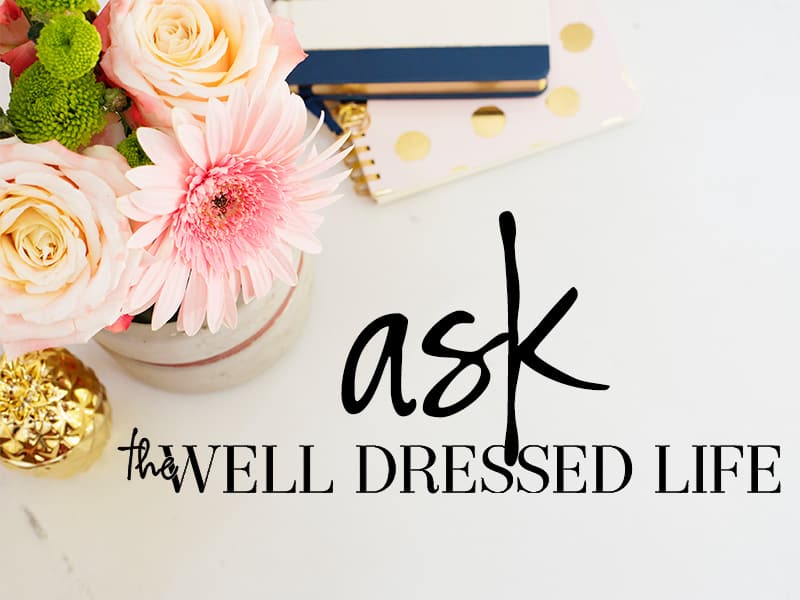 Starting in January, you can ask us anything.  We're creating a separate email account, just for your questions. Send in a picture of a blazer you need help styling or a link to a piece you're considering purchasing.  Perhaps you have questions about starting a business or building your personal brand.  Or maybe you need some advice around work-life balance … whatever it is, we'll help find an answer.
We'll feature your questions once or twice a month on Thursdays.
To get started, submit your questions below in the comments and we'll start working on them over the holidays and launch when we come back in January.