This content has been archived. It may no longer be relevant
The connection I have with our community is at the center of The Well Dressed Life; it is the secret to our success over the years.
When I worked with clients as a personal stylist, what I loved the most was the relationships that formed. Many clients quickly became friends, so my job at times very much felt like I was helping a girlfriend shop.
Now that my business has moved online and scaled, it's more important than ever to retain that connection.
But, I have a hard time figuring out what and how to share aspects of my life.
So today, I thought I would take a minute to say hello, give you a quick update and let you know about a few things to look forward to on the site as we head into the end of the year.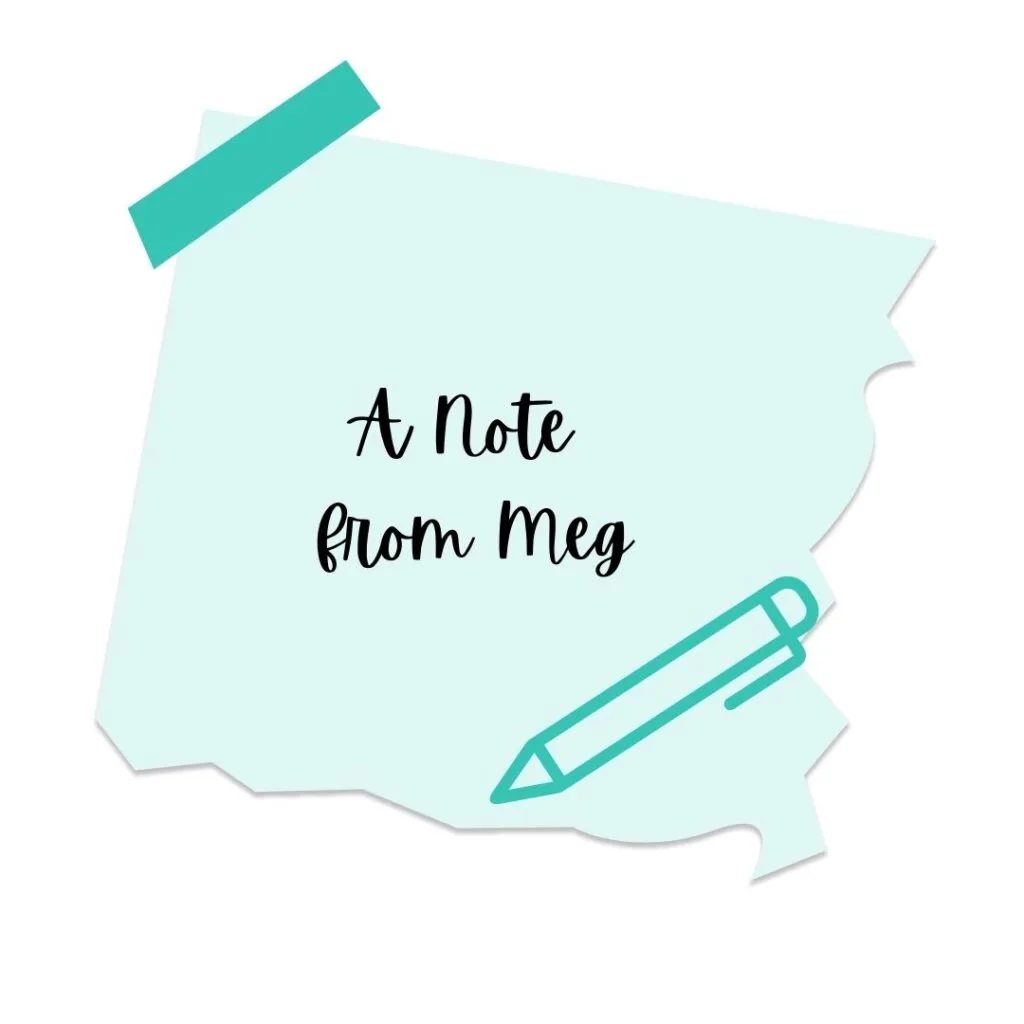 As many of you know, being a mom is my number one priority. I left my corporate job almost 15 years ago to start my business when expecting our oldest daughter to build a career and family on my terms.
Today, I look back and am so grateful because, even though many people thought it was reckless, it is by far the best decision of my life.
I'm living in the moment I was planning for, now with three girls (14, 11, and almost 3) all in very different phases of their childhoods; I'm able to be available to them the way I had always hoped.
To be clear, I am so grateful and well aware of my extraordinary privilege; I'm also overwhelmed almost every minute of the day. I keep reminding myself that this is a season, but boy, am I tired.
A lot is going on at home currently, beyond the regular busy-modern-overscheduled-family stuff.
Without getting into too much detail, our middle daughter is dealing with a learning challenge, requiring us to make some decisions about her schooling.
Long story short, I am taking on the additional role of managing her education, which means I have to figure out how to do that and all the other things on my plate.
After a lot of thought, I decided to pause the INSIDER membership for the foreseeable future. I cannot in good conscious charge for a service I can't give everything to.
However, I am creating the same capsule for Fall, with a shopping list and outfit ideas and will share it as part of our free, daily content, so stay tuned 🙂
Also, I continue to be locked out of my Facebook account after being hacked last week. So if you hear a muffled scream from wherever you are today, it's me.
I lost access to my personal Facebook and Instagram, which gives me access to The Well Dressed Life Private group.
The good news is the group is still up and running; I was smart enough to give Brittany admin rights a few months ago. It's just going to take a little longer to get posts approved. Please continue to share and participate. Until I get back online, I'll use Brittany's account to communicate with everyone.
I also still have total control over The Well Dressed Life on Instagram. If you are also on Instagram, you can follow me here.
The bottom line is I'll either eventually regain access or be banned forever. So I've got that going for me, which is nice. lol.
This season, in addition to our Fall capsule, I'll also share our popular gift guides starting in early November, inspiration for holiday outfits, and more real life outfit ideas.
Of course, if there is anything specific you would like me to cover, please drop a comment below.
Our daily content and everything that comes with this site will remain, I am just unable to provide the group coaching, and live chats that comes with the INSIDER membership for right now.
Thank you, as always, for checking in here every day and for continuing to help me build a safe and support space for women.
It truly means the world to me.
XO,
Meg
Our Style Content is Inspired by Our Readers
Our readership inspires all of our posts and is not sponsored or paid for by brands or retailers.
Recommendations are based on my experience as a personal stylist and wardrobe consultant for over a decade. I worked with busy, down-to-earth women who wanted to look chic and feel confident but were often confused by so much of retail.
Some links are affiliate links, which means if you purchase via our site, we receive a small commission.

If you enjoy our content and would like to help us grow, please follow on Instagram and join our Private Facebook Group to access more advice and exclusive in-depth conversations with other like-minded women.
Learn about our mission to help women look and feel their very best, every day, here.
Sign Up for Daily Content and Receive Our Free Classic Wardrobe Checklist