This content has been archived. It may no longer be relevant
The best way to describe life in my house right now is occasionally controlled chaos. Most nights, though, I fall asleep thinking we didn't do half bad, and given the current state of the world, I think that's more than good enough.
I'm learning it's simple pleasures, and small moments to look forward to that make the days more comfortable. They don't take the stress and worry away. Instead, they pause it and help you live in the moment.
So I thought it would be fun to share some of the small things I'm using that are helping me, and my family, make the most of ordinary moments amid the most abnormal situation imaginable.
And I'm wondering what has given you a few minutes of joy in all this uncertainty. Tell me in the comments below!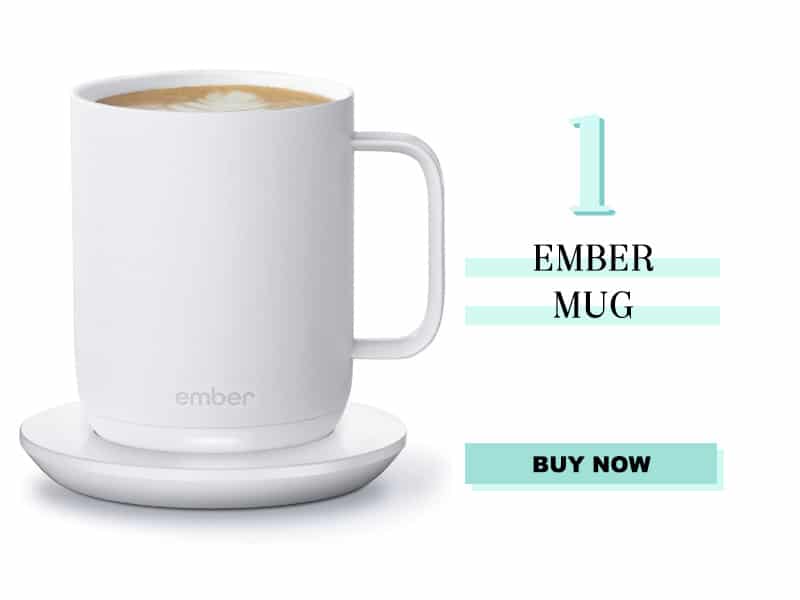 Ember Mug, $100
Since the day we were married Bri has brought me my first cup of coffee in the morning. Now, we try to have a cup together before all the kids get up and our day starts. I picked this mug up early last year and I love it so much. From the first to the last sip your coffee is the perfect temperature.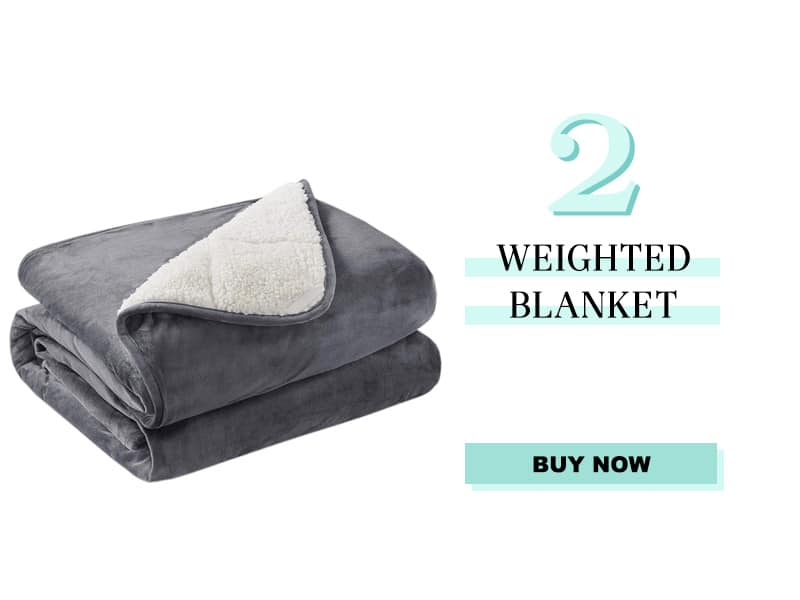 Weighted Blanket, $60
Whether your cozying up on the sofa with a movie, or sneaking in a nap, this weighted blanket is incredibly comforting.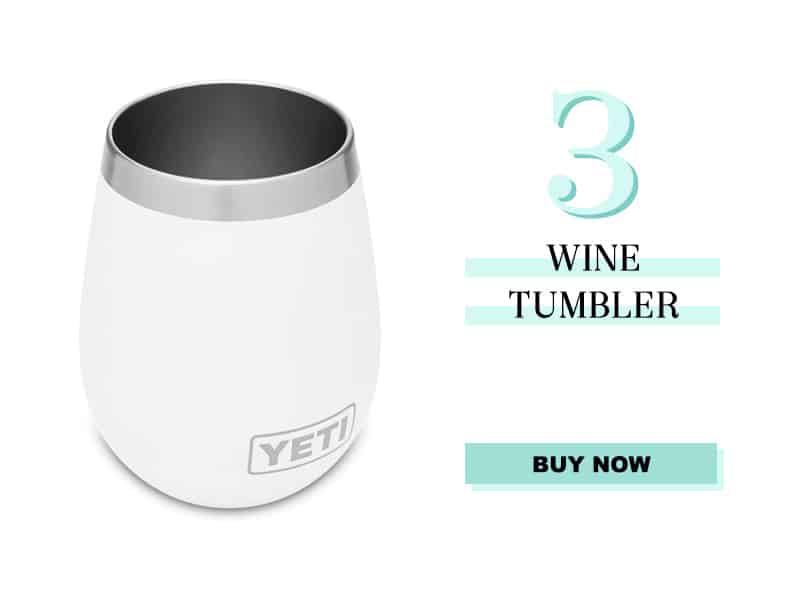 Wine Tumbler, $25
This tumbler doesn't need much of a description if you've followed me for any length of time. Who knew when I bought this for our shore weeks that it would get so much use during a global pandemic. Now, I use it for nighttime, socially distancing happy hour walks around the neighborhood.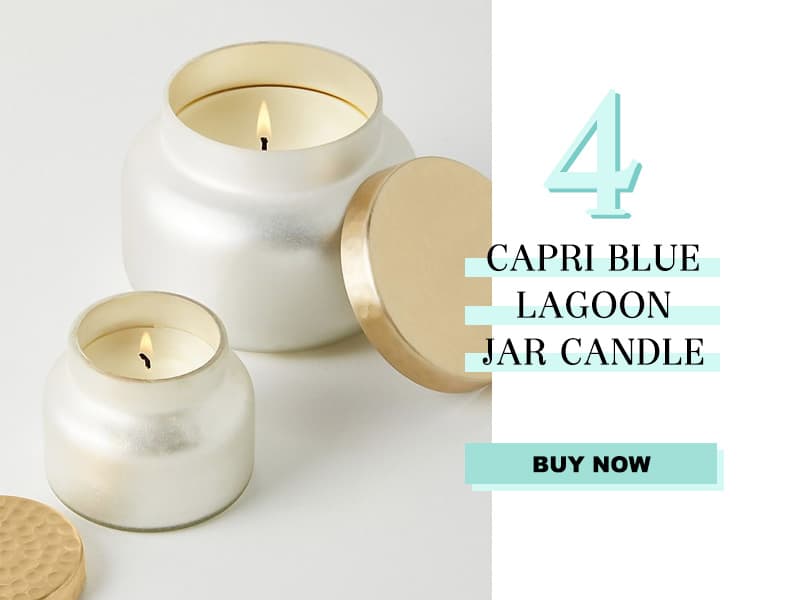 Candle, $32
I have these candles around the house and light them after the baby goes to bed and the big girls settle into the rec room for the night. It helps separate the day from evening and brings the energy level back to peaceful before bed.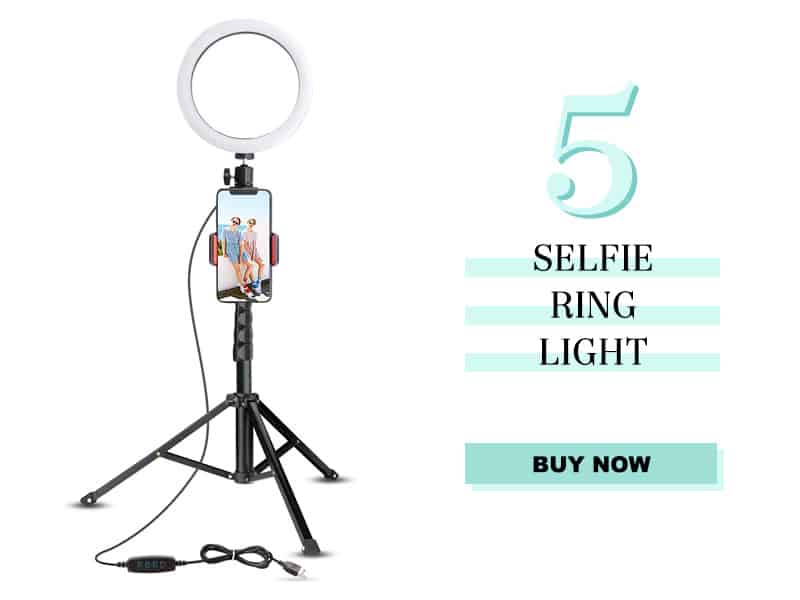 Ring Light, $48
I bought this to keep on my desk and use for Facebook Lives. But it turns out it works for Zoom conference calls too! Just a little light on your face helps you look rested and prepared which none of us are right now.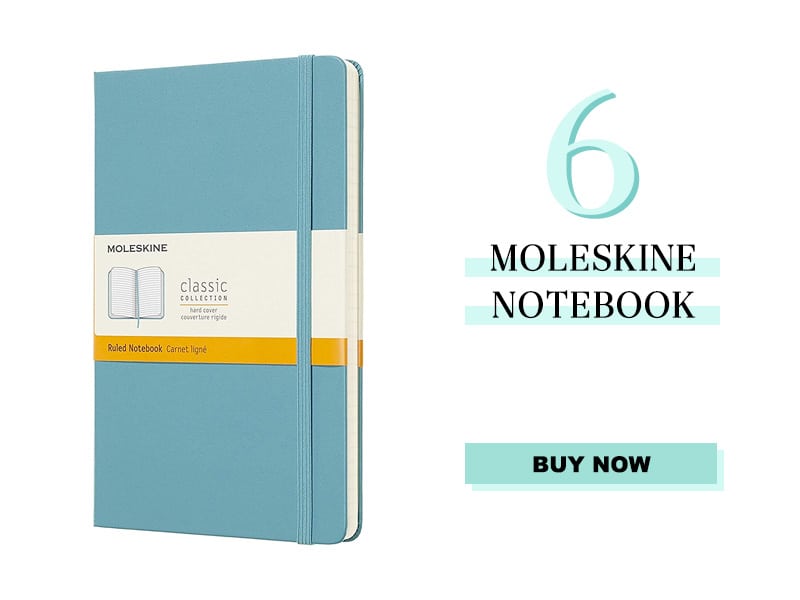 Moleskine Notebook, $15
Have you noticed that planners are becoming more and more complicated? The last thing I need is another system to learn. But with so many balls in the air I do need to write things down. This simple notebook is my favorite. Every morning I write down all the things and try to cross off as many as I can.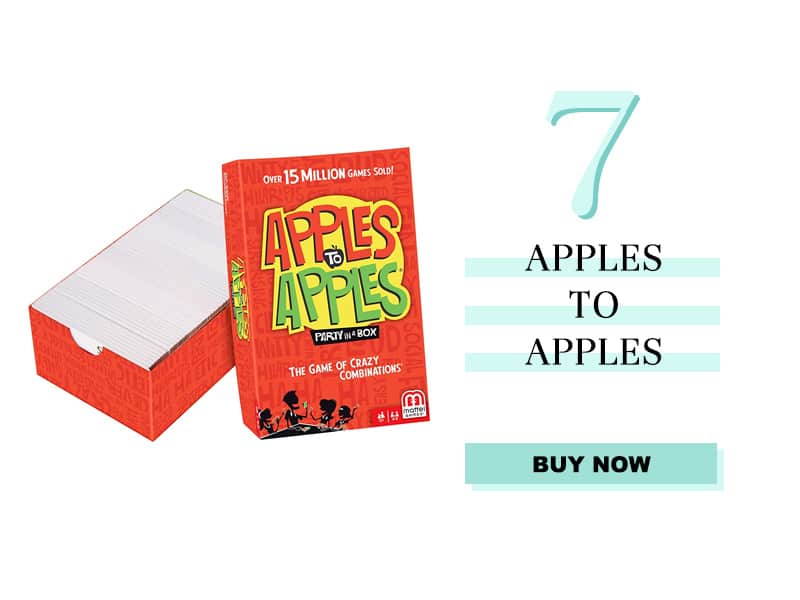 Apples to Apples, $14.50
I bought this at the request of my older girls (who are almost 13 and 10), and they are obsessed with it. I have been super lax with electronics time during this, but at dinner, we have to put all of them away, and we play this together.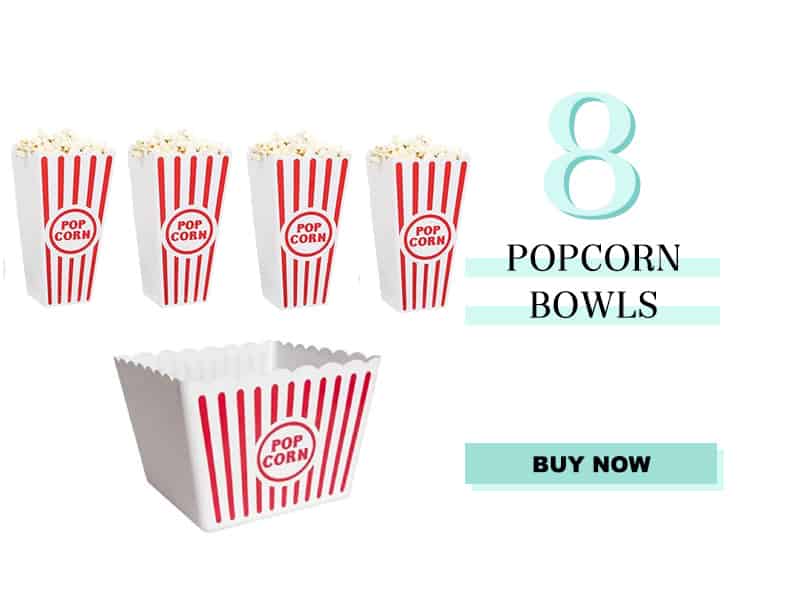 Popcorn Bowls, $17
We do a family movie night one night over the weekend to help define the week from the weekend. We grab blankets, pick something new to watch and Bri makes popcorn with M&Ms and puts them in these fun bowls. Even now I know it will be a sweet memory when all this is over.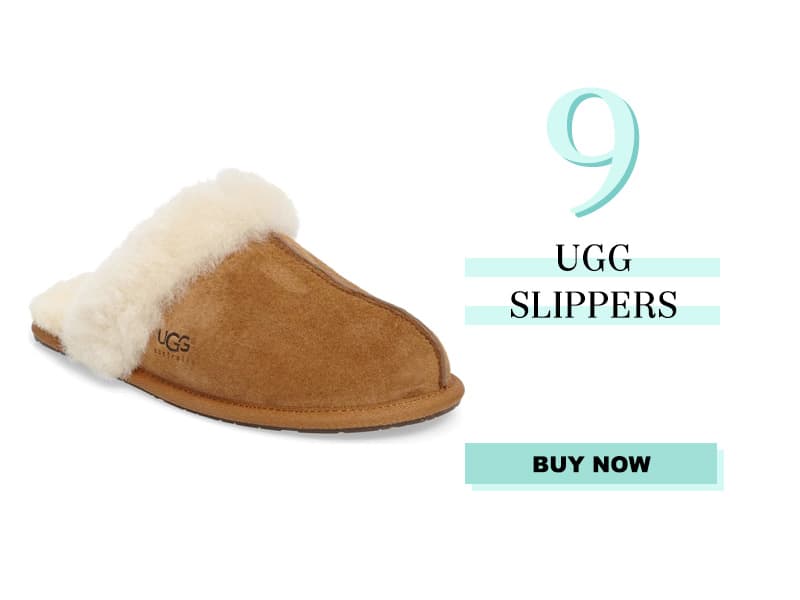 Ugg Slippers, $85
I bought these for myself when I was in the hospital having Vivi, and they remain one of my favorite everyday pleasures. They are soft, cozy, and allow you to go in and out of the house with ease.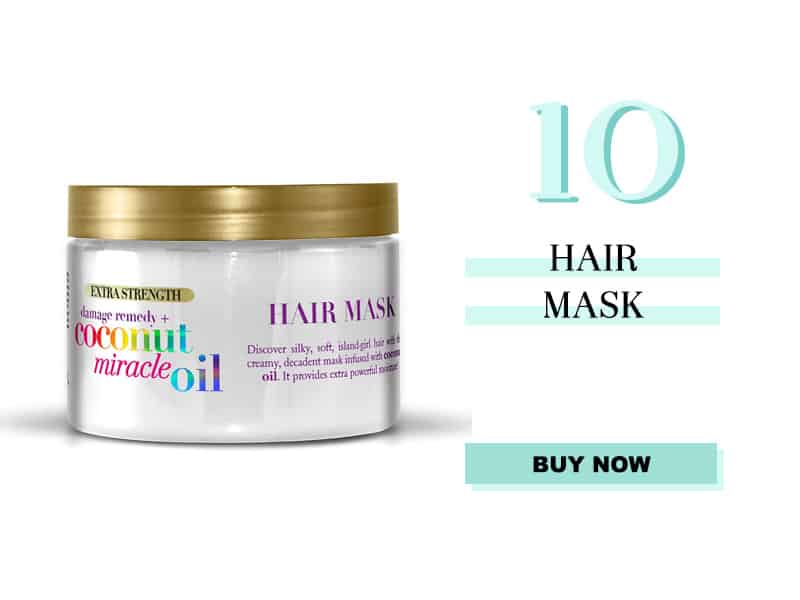 Hair Mask, $8
I wish I could tell you I'm indulging in all sorts of self-care, but the truth is I have less time than before. It's a lot easier to get some in if you can multi task, like this hair mask. This only takes a few minutes while you're in the shower, or you can slather it on before bed and give yourself an overnight super charge of moisture and repair.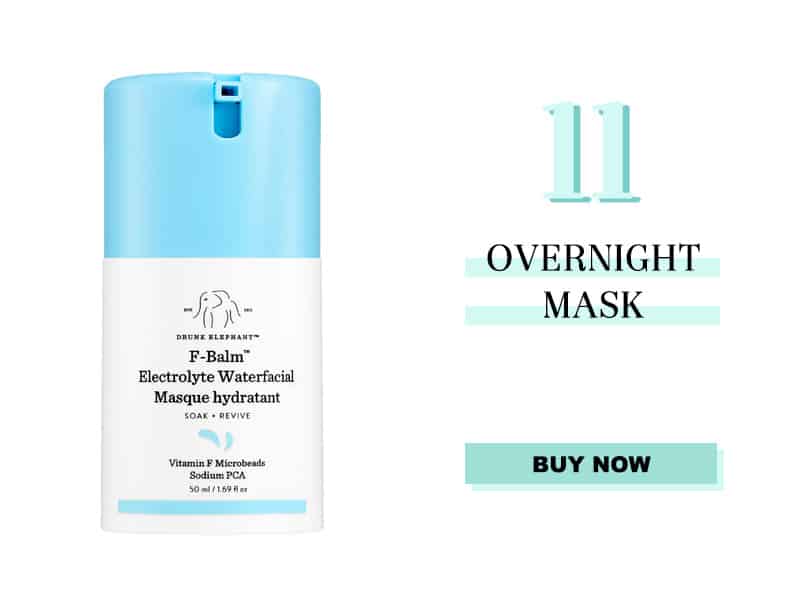 Drunk Elephant, $52
Stress takes it's toll on our skin, as does wine, which I am not giving up. Another overnight, easy self-care option is this hydrating "mask." Put it on before bed and wake up with soft skin that looks bright and fresh.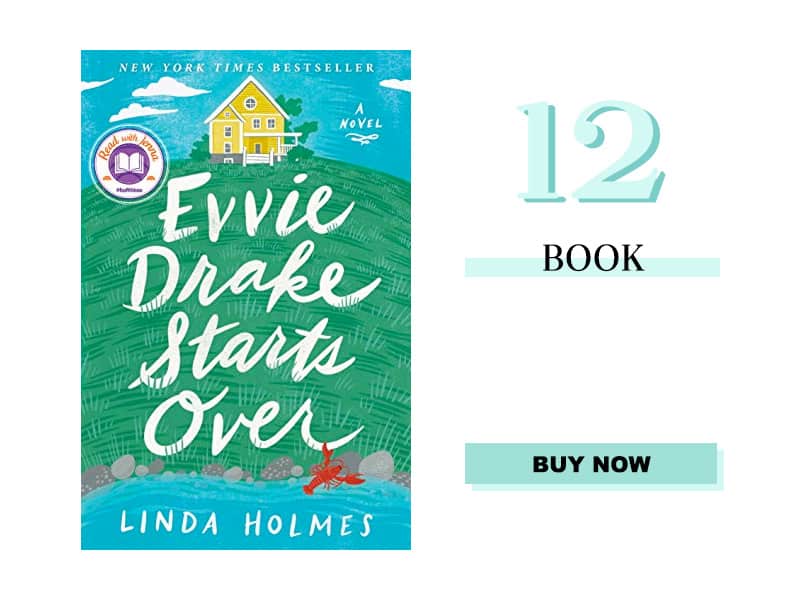 Finally, a real book and something to look forward to. I'm currently reading Evvie Drake Starts Over as part of our first ever Virtual Book Club. I bought a hardcover book so I can make sure I stay off social media. Can't wait to chat about it with all of you!
---
Our Content is Inspired by Our Readers
Our readership inspires all of our posts and is not sponsored or paid for by brands or retailers.
Recommendations are based on my experience as a personal stylist View Post and wardrobe consultant for over a decade. I worked with busy, down-to-earth women who wanted to look chic and feel confident but were often confused by so much of retail.
Some links are affiliate links, which means if you purchase via our site, we receive a small commission.
If you enjoy our content and would like to help us grow, please consider following on Instagram and join our Private Facebook Group to access more advice and exclusive in-depth conversations with other like-minded women.
---